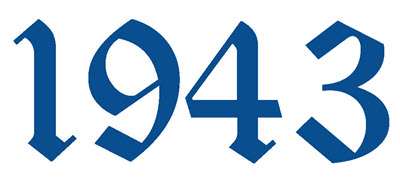 The Baptist Educational Congress is an auxiliary of the Baptist Convention of the District of Columbia and Vicinity. It was organized in 1943 by the Reverend E. L. Harrison (Shiloh B.C.), who was serving as president at that time, and recognized the need for a strong biblical training program for the members of our churches. The Congress was later led by Reverend E. C. Smith (Metropolitan B.C.), and then Reverend R. L. Rollins (Florida Avenue B.C.), who served for 19 years. Following his tenure, the Congress adopted a four-year tenure. The following individuals have served as president:
Rev. R.L. Patterson (Mt. Carmel B.C.)
Rev. Charles W. Green (Pilgrim B.C.)
Sis. Catherine Mundy (Shiloh B.C.)
Deacon T. K. Hall (Mt. Bethel B.C.)
Rev. R. Clinton Washington (Jerusalem B.C.)
Rev. John R. Wheeler (Vermont Avenue B.C.)
Rev. Rev. Smalls Bartley (Second B.C.)
Rev. R. Vincent Palmer (Rehoboth B.C.)
Rev. Robert Wilson (St. Paul B.C.)
Rev. Maxwell M. Washington (St. Matthews B.C.)
Rev. John T. Rhodes (Trinidad B.C.)
Rev. Henry Gaston (Johnson Memorial B.C.)
Rev. Bernard Taylor (Open Door B.C.)
Rev. Donald K. Sadler (New Morning Star B.C.)
The current president is Sis. Annalisa Diane Lee. Sis. Lee is the first woman to have served as Dean of the Congress and the first Dean to be certified by both the National Baptist Convention, USA, Inc., and the Progressive National Convention, Inc.
The Congress convenes each year the week following the first Sunday in May. It has been held at Rehoboth Baptist Church, First Baptist Church of Highland Park, Charles Flowers Senior High School and Eleanor Roosevelt Senior High School. The 2017 location is Central High School.
The curriculum of the Congress always contains its core classes (i.e., leadership, church officers, Ministries, books of the Bible, Teaching, Spiritual and Personal Development and children and youth. However, classes are continually added to address the current culture. The curriculum now includes both full week and one-night classes.