"Christian Education Matters" II Timothy 3:16,17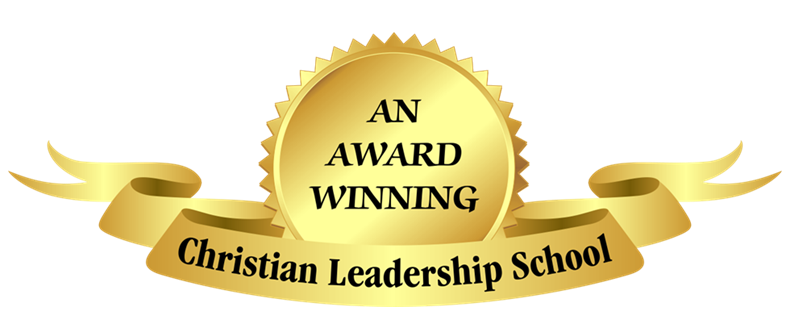 The Baptist Educational Congress, an auxiliary to the Baptist Convention of D.C. and Vicinity was organized in 1943 under the visionary leadership of the Rev. Dr. E.L. Harrison, then president of the Baptist Convention of D.C. and Vicinity, who recognized the need for a strong biblical training program for the area's laity.

The men and women who nurtured the development and growth of our Educational Congress believed that God had a purpose for this auxiliary as the teaching arm of the Baptist Convention of DC and Vicinity. Briefly stated, our purpose is to foster and stimulate all phases of religious education, training in church membership and evangelism as are sponsored by churches holding membership in this organization. It is toward such goals that we strive as we gather in our Congress' annual sessions and take part in the seminars and workshops sponsored by our Christian Education Forum.